About
Alexis Mark is an office for research and graphic design in Copenhagen, Denmark. We are engaged with activities ranging from commissioned graphic design assignments, branding and identities, through self-organised autonomous projects, to design-education, exhibition-making and curating. Through cross-disciplinary collaborations we make publications, exhibition design, art direction, websites, campaigns, typefaces and more. All driven by a particular interest in the concepts of language and mediation as an artistic practice and in an interdisciplinary context.
Methodically, we seek a contextual engagement with the materials and conditions of the collaborations we are involved in and find it integral to our practice to extend these conditions into the work we produce. We embrace complexity as a value and seek to display and exploit diversity, rather than to reduce it by forcing simplicity. In this way we aim to create new "linguistic systems" born from our research and criticality in exchange with all included parties.
Through this methodological approach we work both independently as an autonomous entity and engage with external commissions. In that sense Alexis Mark is a service provider both to itself and others.
Alexis Mark
Alexis Mark is educated at Yale School of Art (USA) and The Gerrit Rietveld Academie (NL).
Additionally, Alexis Mark is the founder and organizer of the exhibition– and project space
Annual Reportt
.
Workshops & Lectures
COMING:
2018,
Aug–Nov:
This semester we will run a brief theory-course at Krabbesholm Højskole, Skive (DK)
PAST:
2018, Jul:
OTIS College of Art and Design, Workshop and Residency, Los Angeles (USA)
2018, Jun:
Krabbesholm Højskole, Workshop and Exhibition, Skive (DK)
2018, May:
Typo Berlin, Lecture, Berlin (DE)
2018, May:
The Royal Danish Academy of Fine Arts, School of Design / KADK, Lecture, Copenhagen (DK)
2018, Feb:
The Royal Danish Academy of Fine Arts, School of Design / KADK, Workshop, Copenhagen (DK)
2018, Feb:
Desighøjskolen Højer, Workshop (DK)
2017, Nov:
Krabbesholm Højskole, Lecture, Copenhagen (DK)
2017, Oct:
KADK, Lecture, Copenhagen (DK)
2017, Sep:
Forening for Boghåndværk, Lecture, Copenhagen (DK)
2016, Oct:
Al Hoash – Palestinian Art Court, Workshop, Jerusalem (PS)
Office
Alexis Mark,
Åboulevard 44,
Ground floor
2200 Copenhagen N
Denmark
office[at]alexismark[dot]com
@office.alexismark
(+45) 22680665
×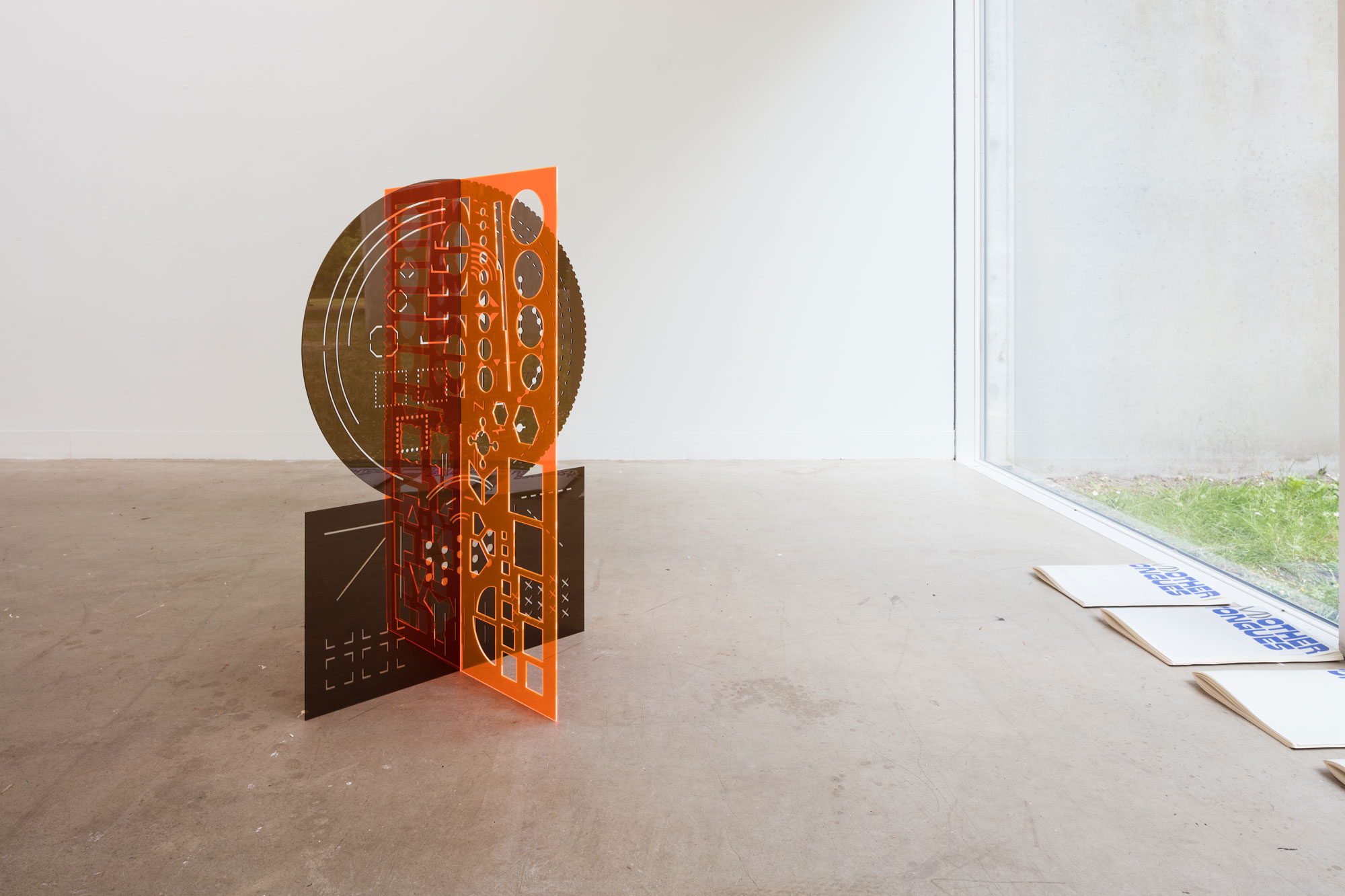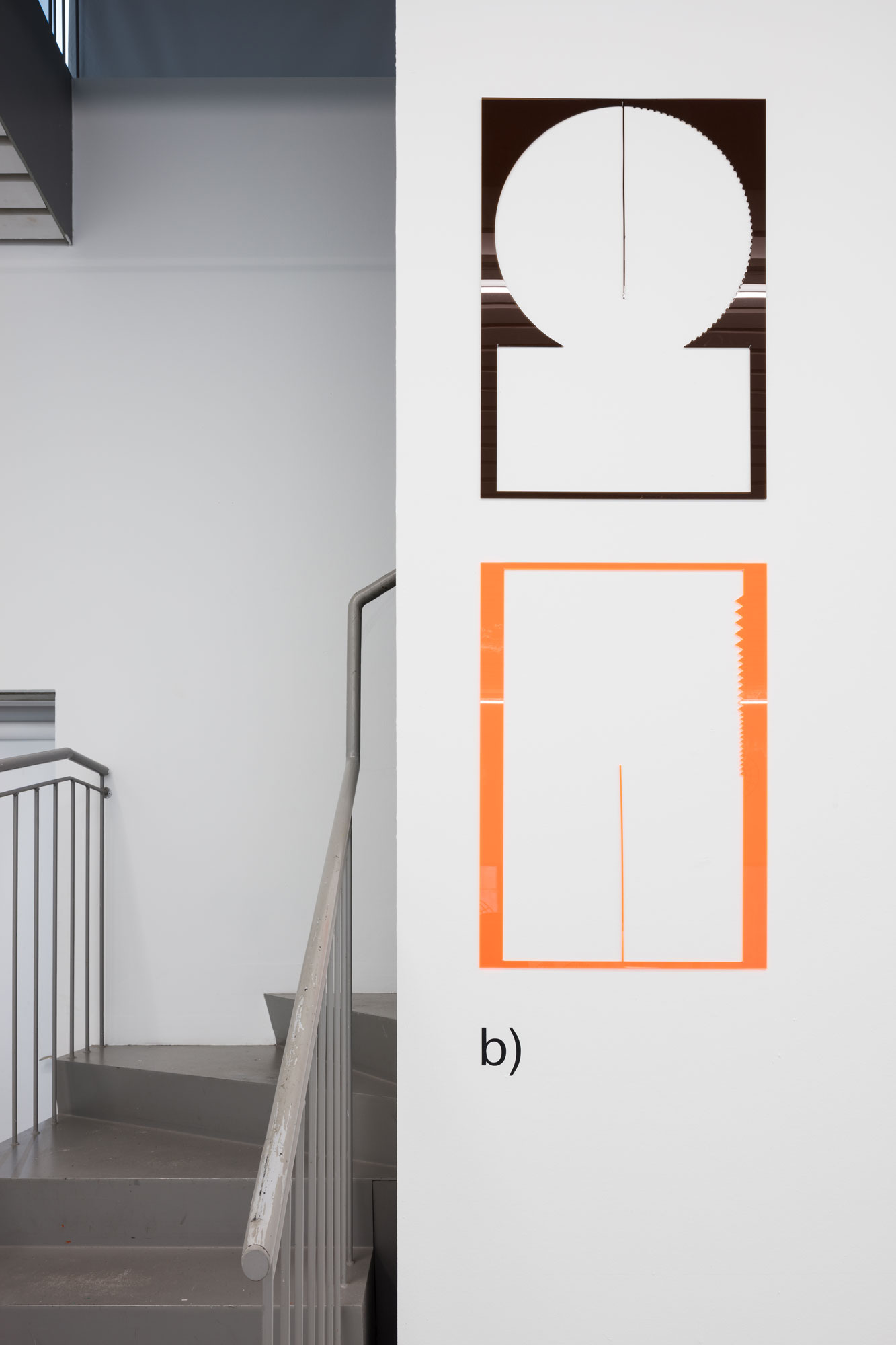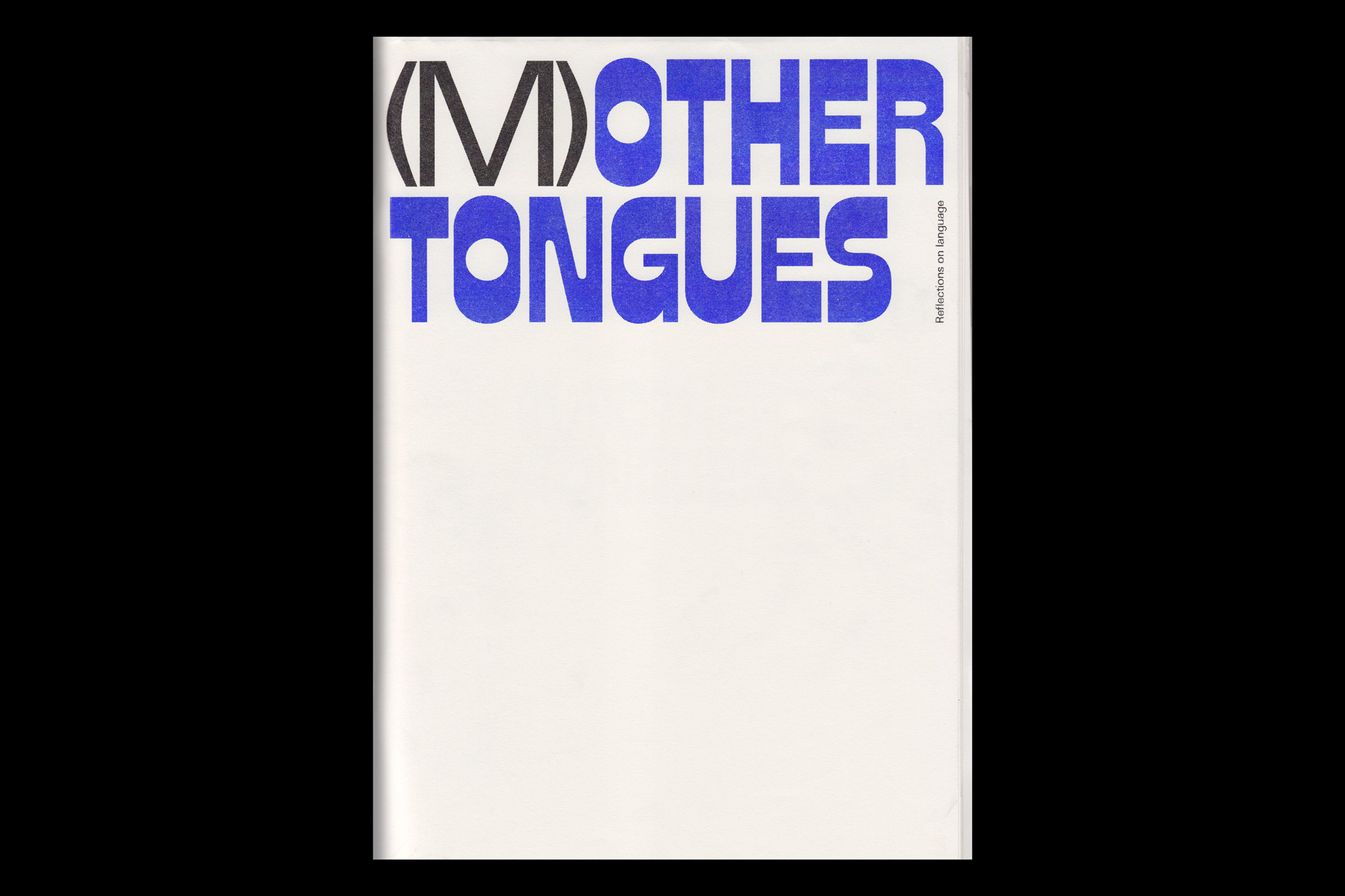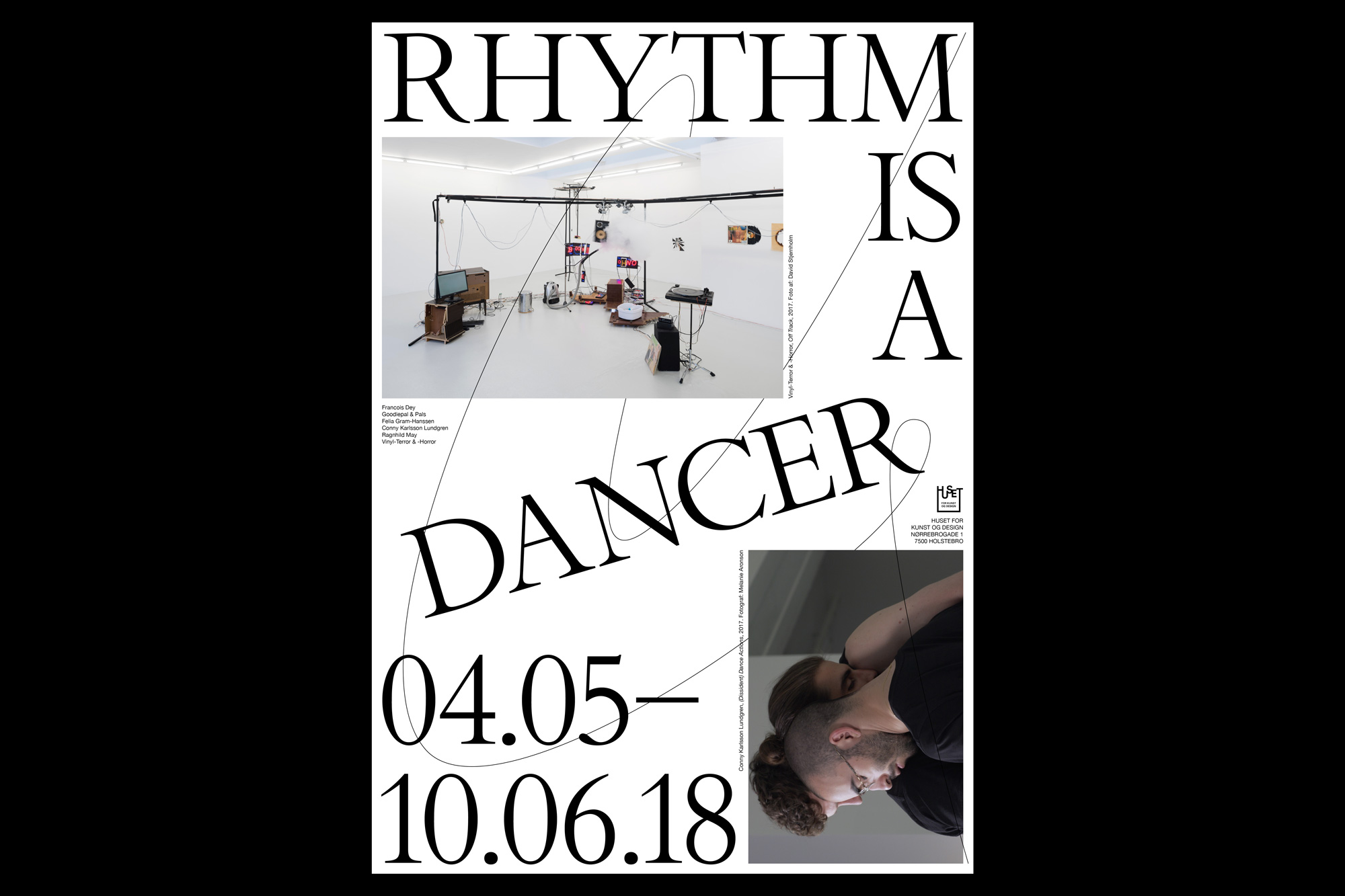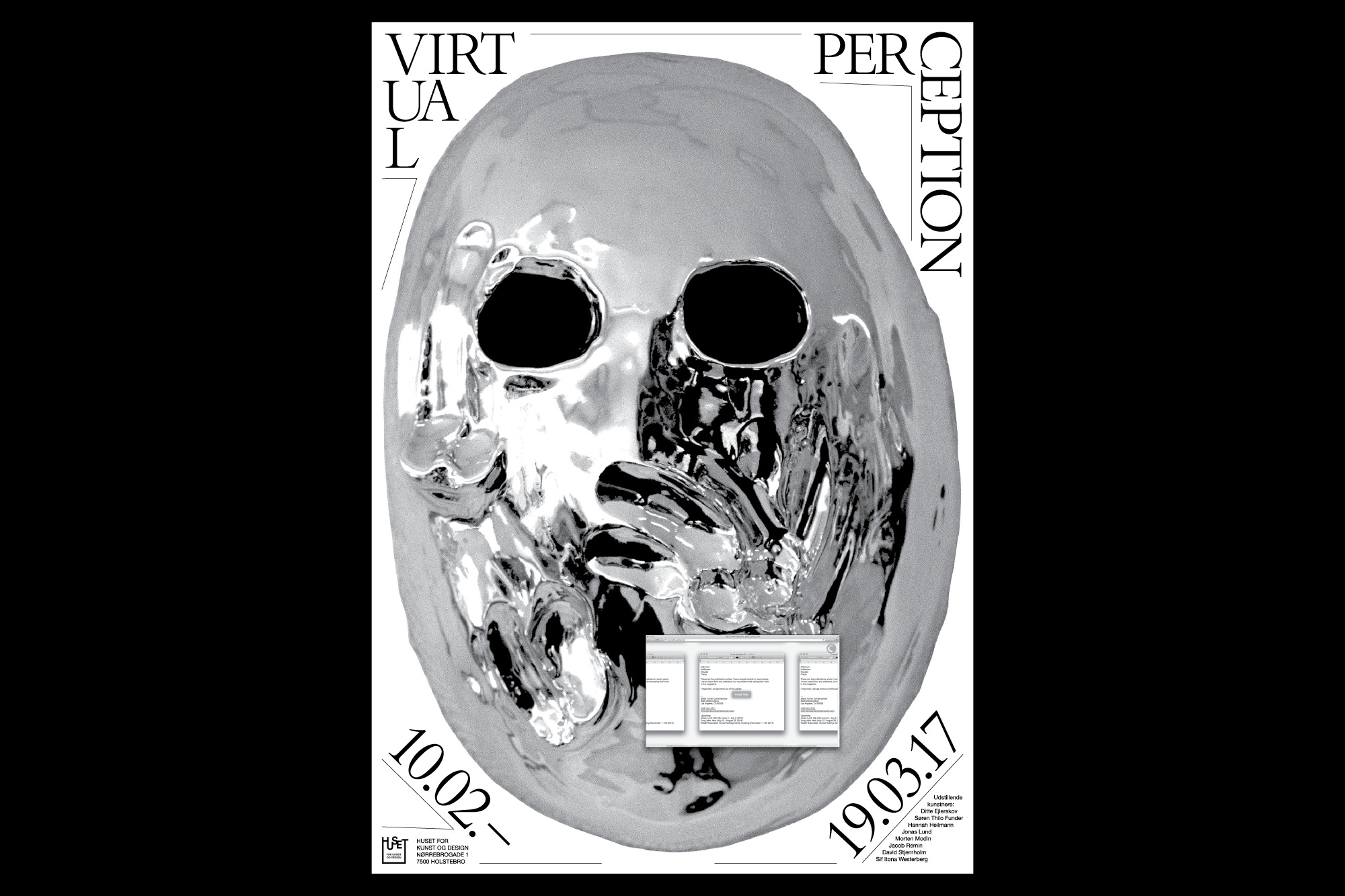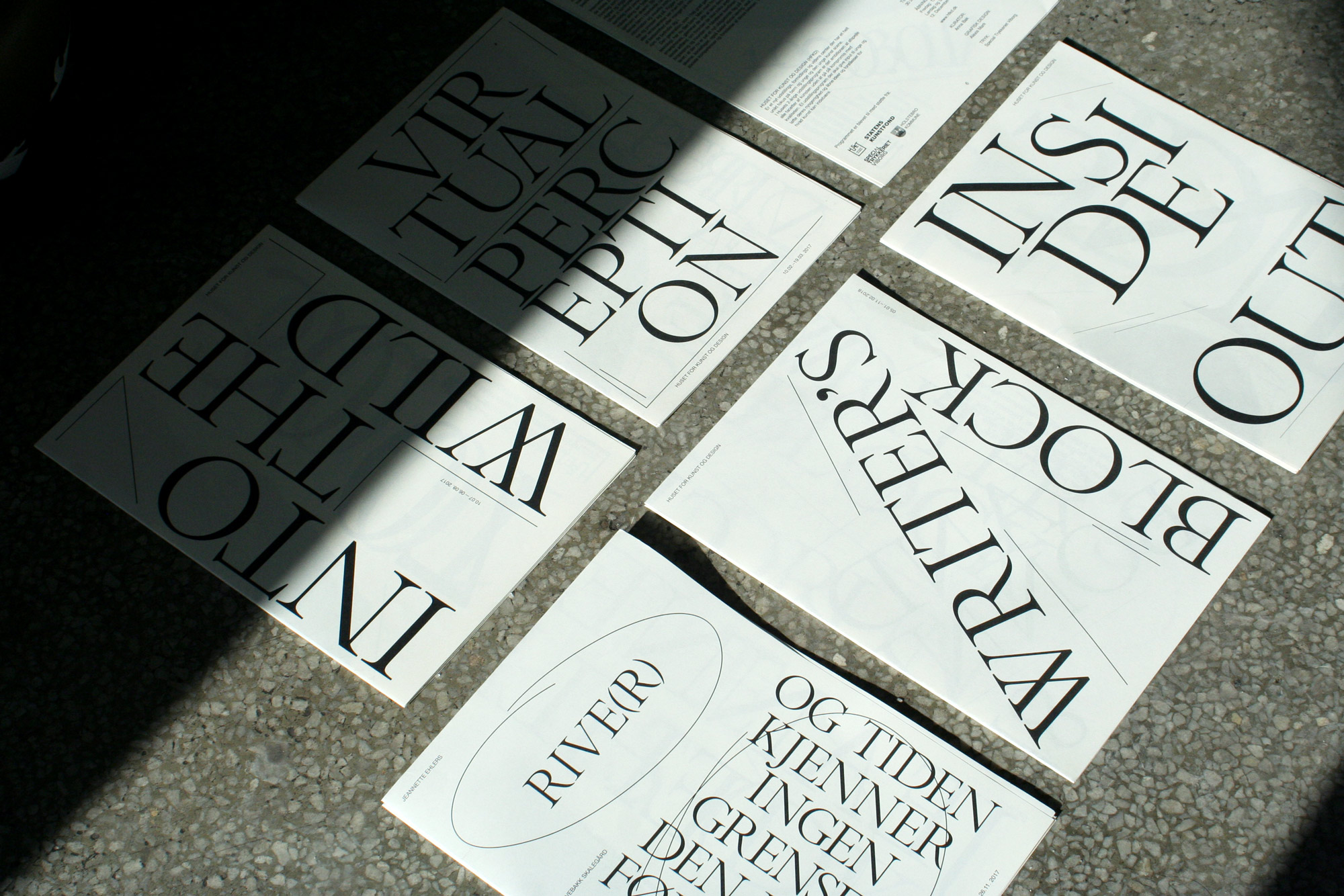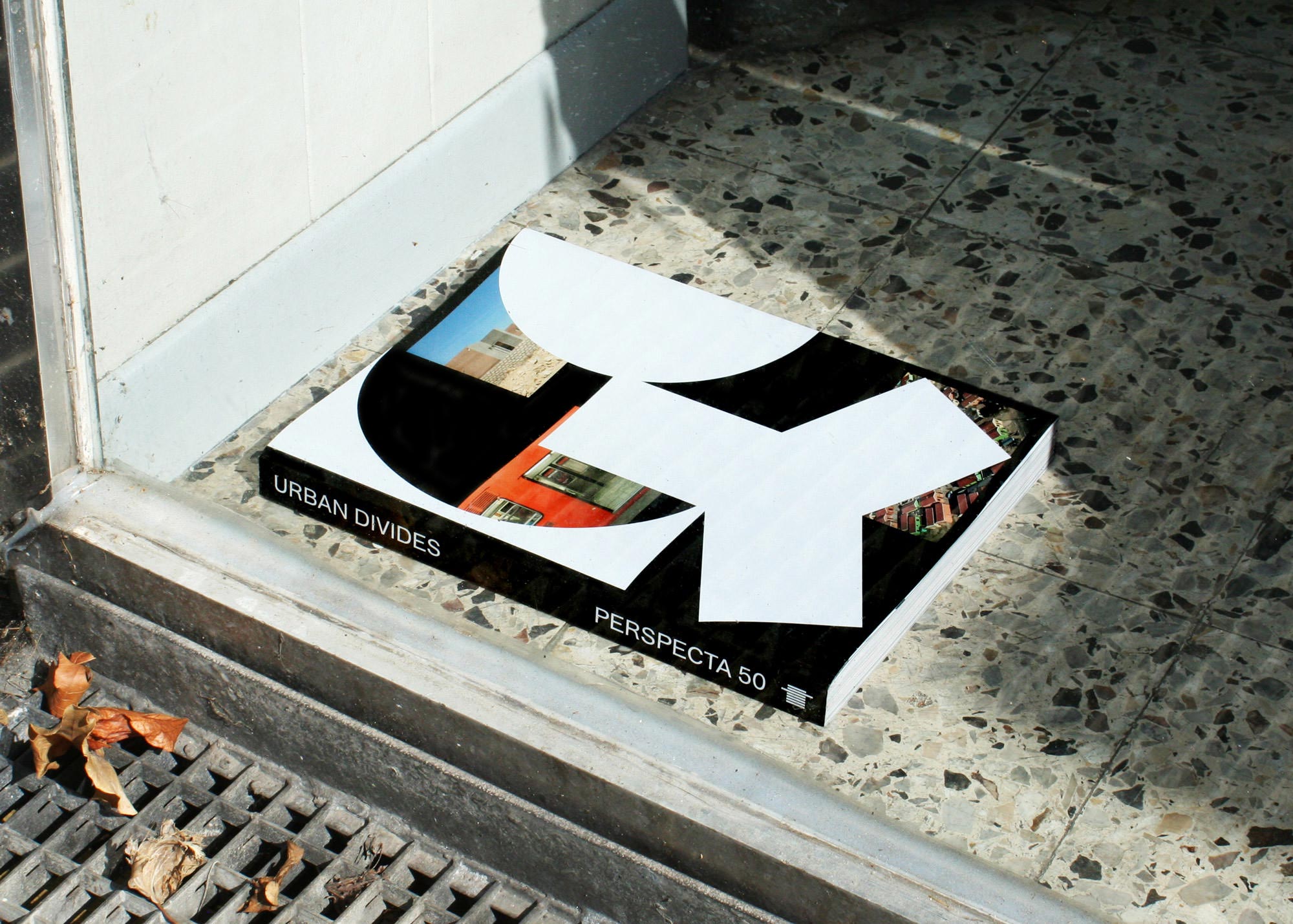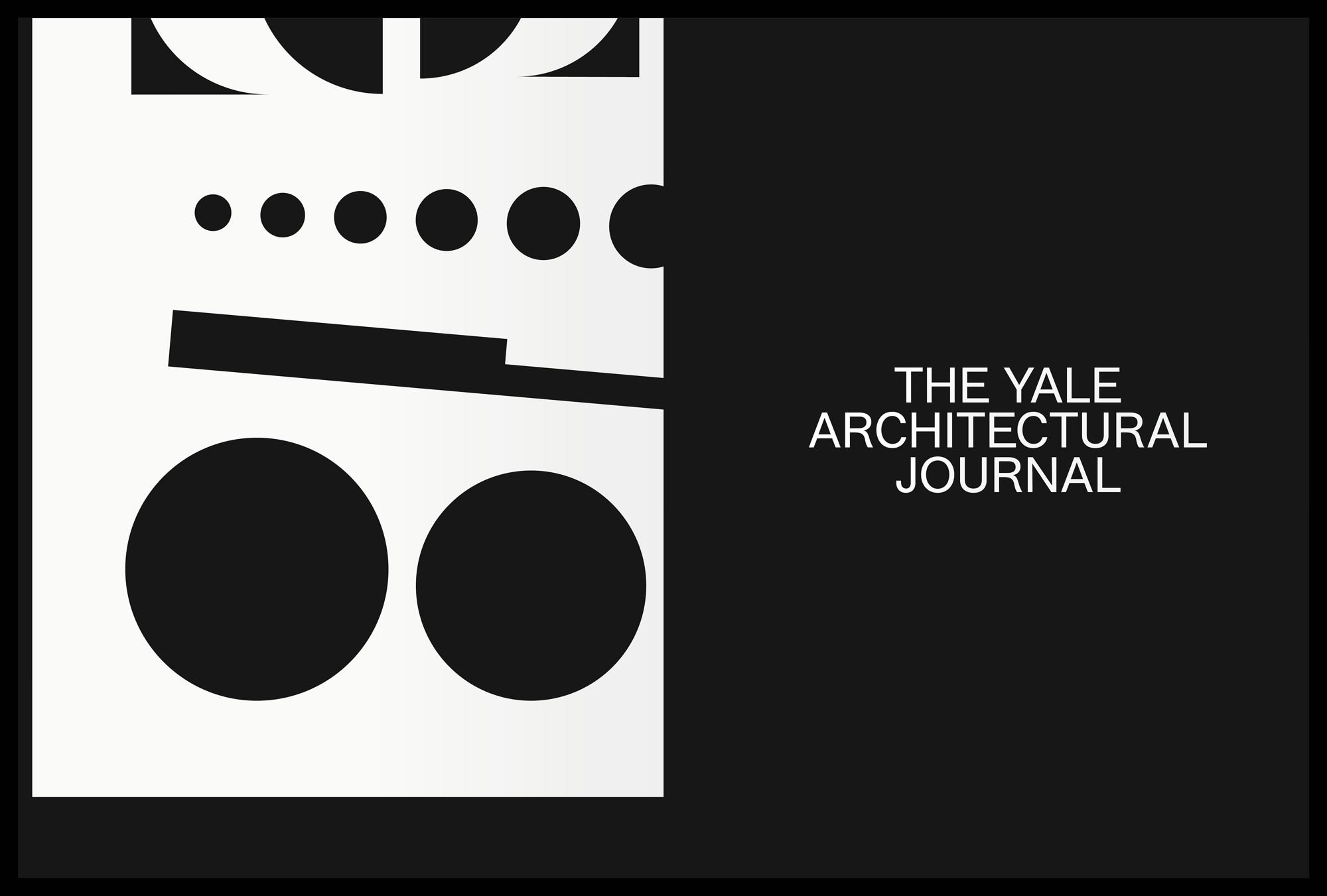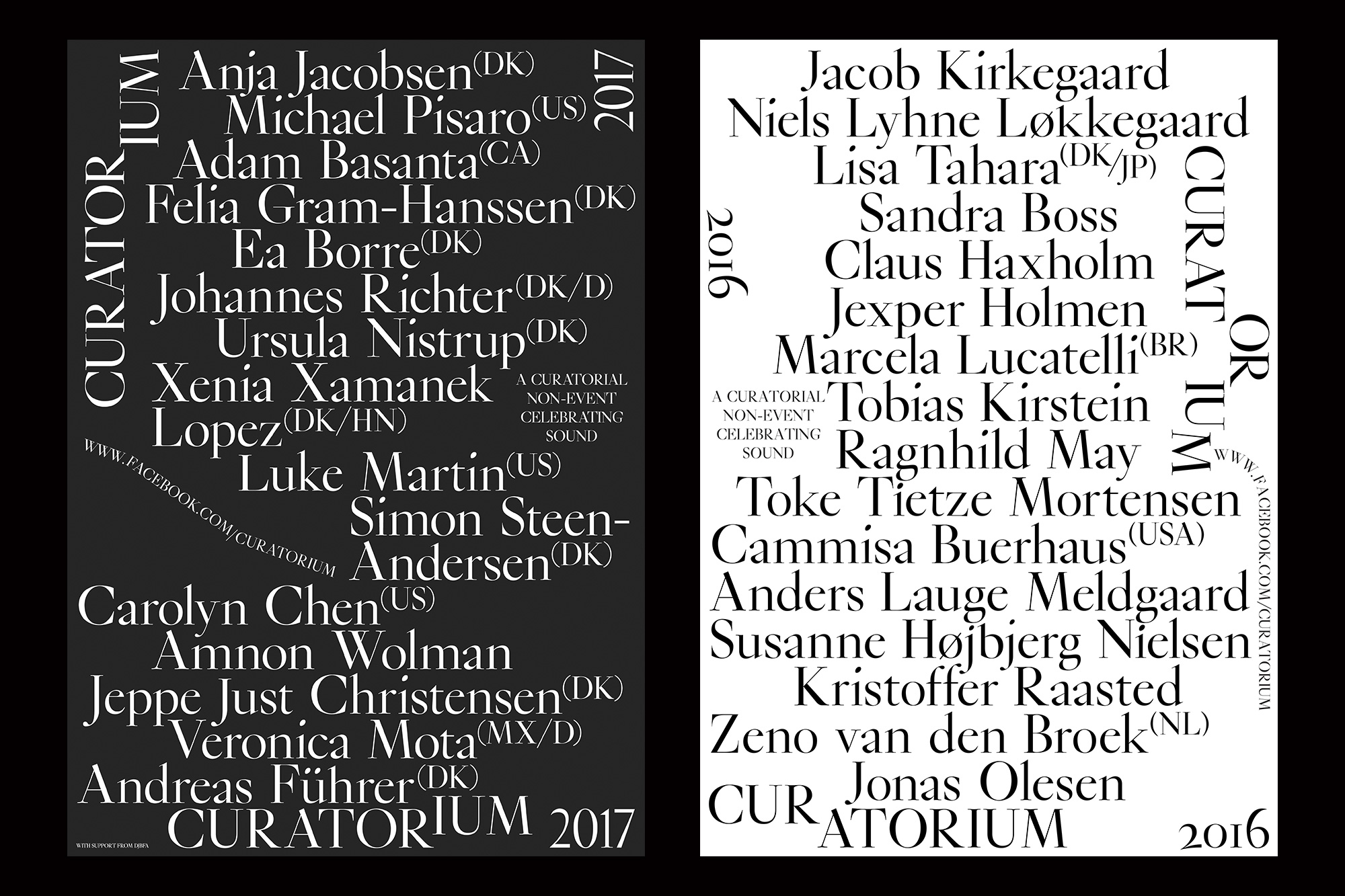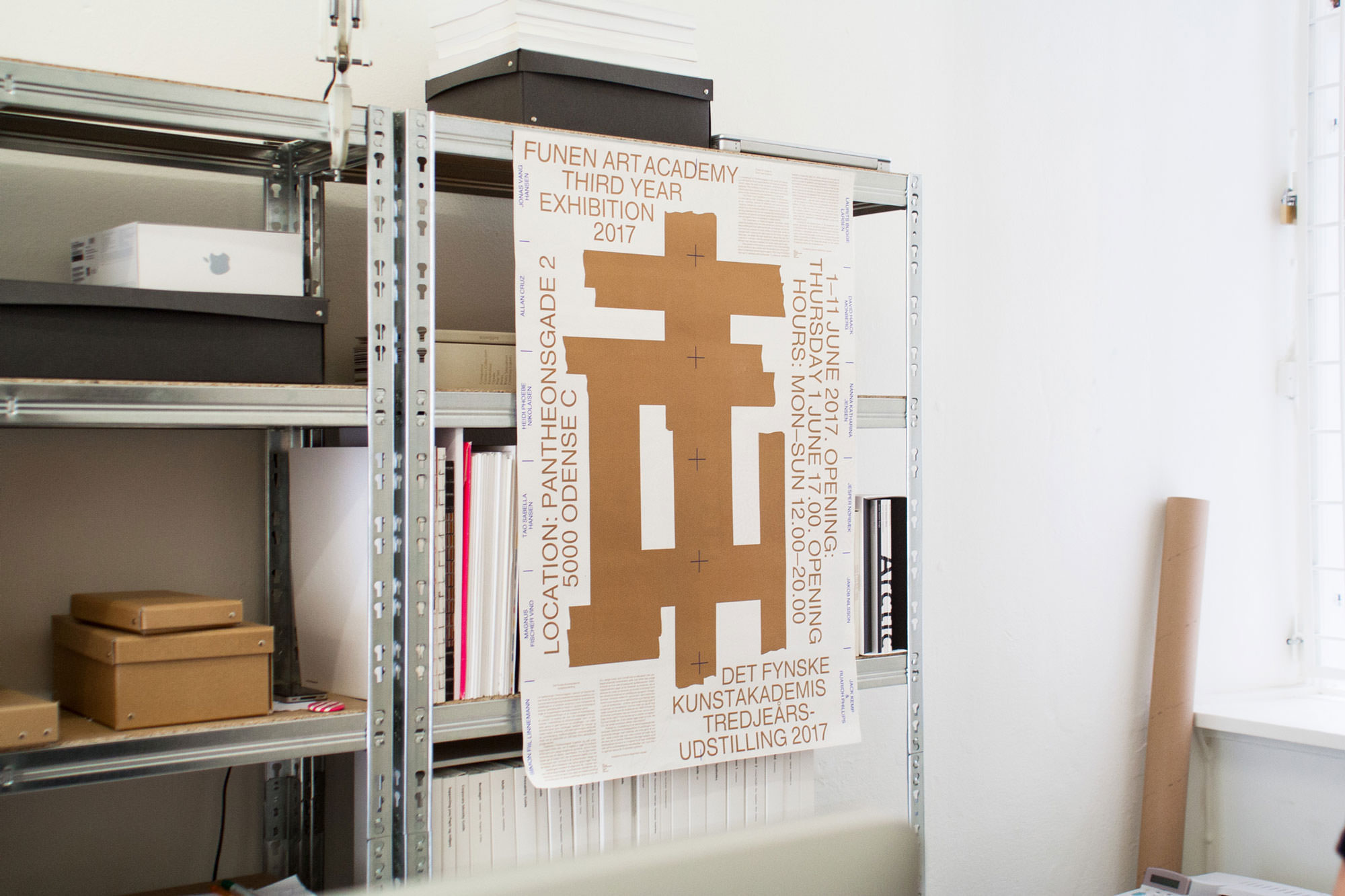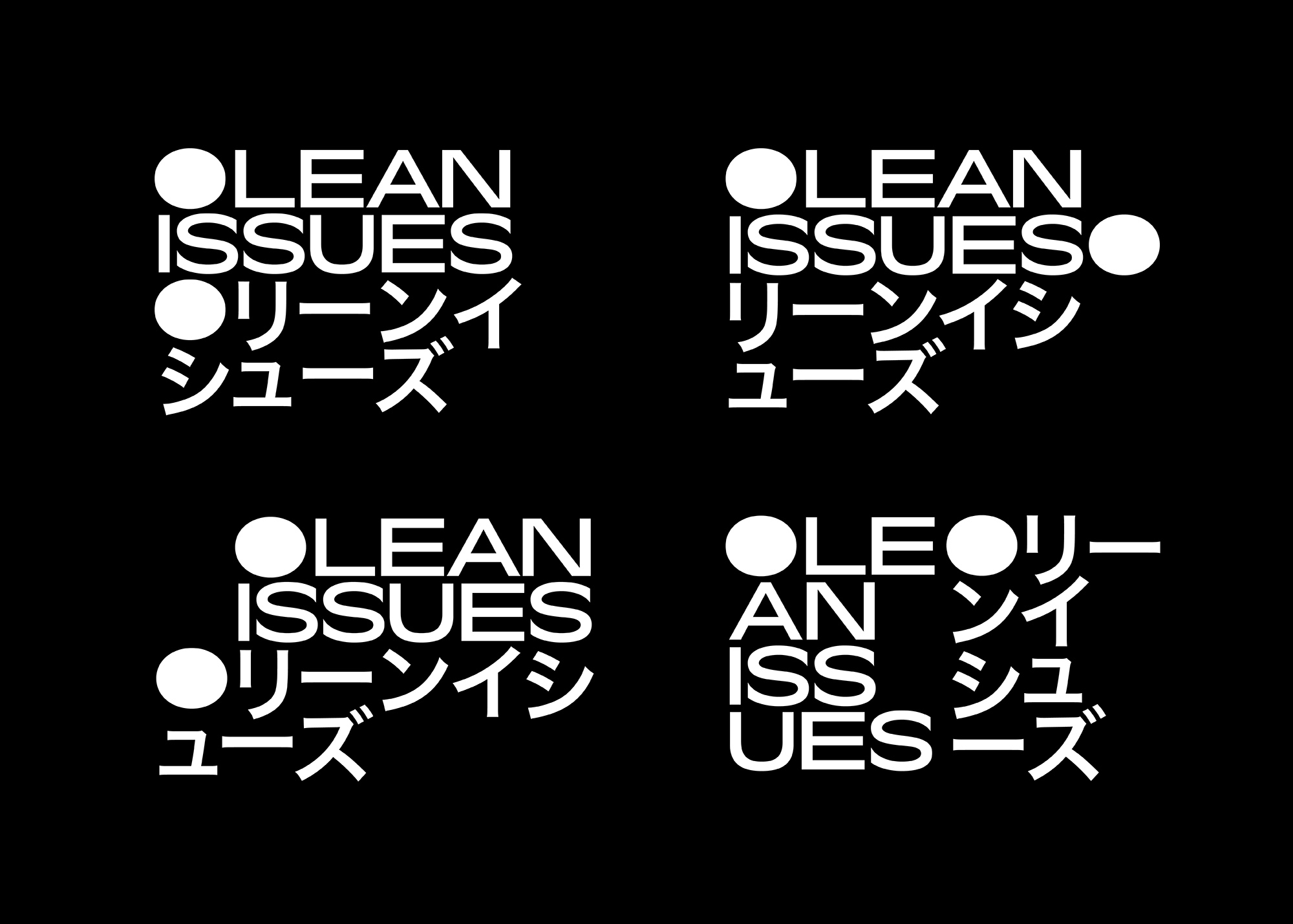 ( To top )